"What is more splendid than gold?" asked the king.
"The light," replied the serpent.

"What is more refreshing than light?" the former asked.
"Conversation," the latter said.

Johann Wolfgang von Goethe, "The Fairy Tale"
As humans we all try to live our lives as best we can, and make sense of our experience.
There are times in all our lives when we would benefit from help and support.
I have respect for those who seek it.
Dr. Mirela Eškinja
PSYCHOTHERAPIST
Method: Integrative gestalt therapy
Target group: adults and adolescents
Address:
Hans-Sachs-Gasse 22/4
1180 Vienna, Austria
Phone: +43 681 10793011
eMail: mirela.eskinja@aon.at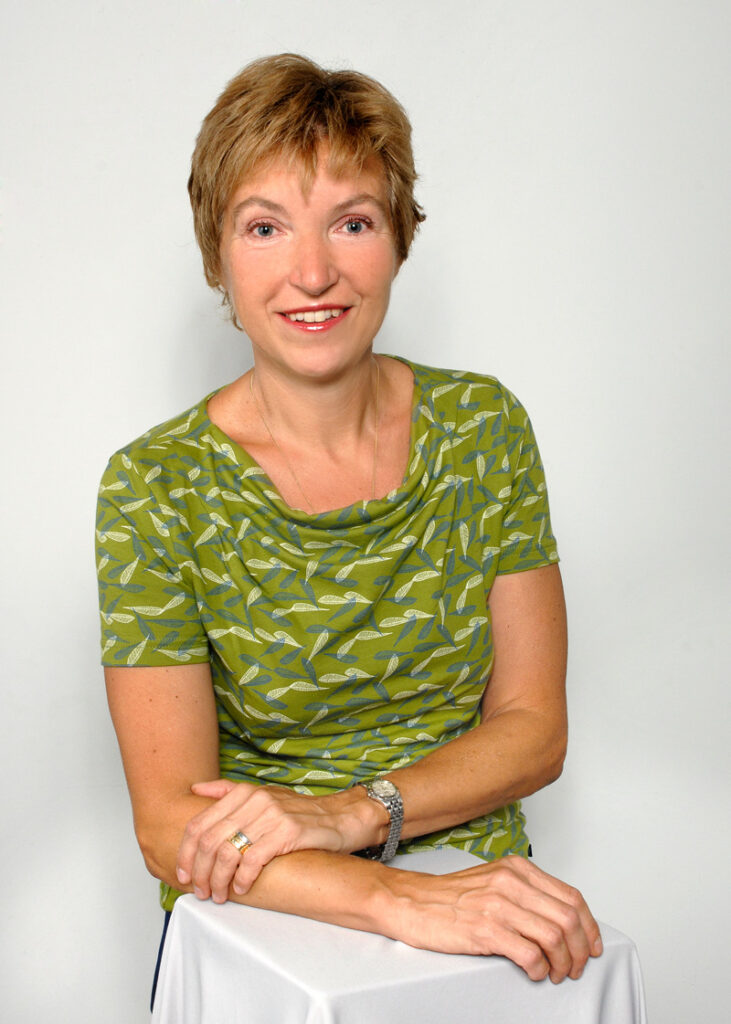 I would be pleased to accompany you on your journey.
Appointment by phone or by email.